EMI Available
Now our entire range of products is available on EMI to provide our customers with the most cost-effective deals.
Free shipping
We deliver our products in 20 different states of India at no extra delivery charges or whatsoever.
Direct Support
We are just a call away to provide direct support in case you have any kind of problem installing our products.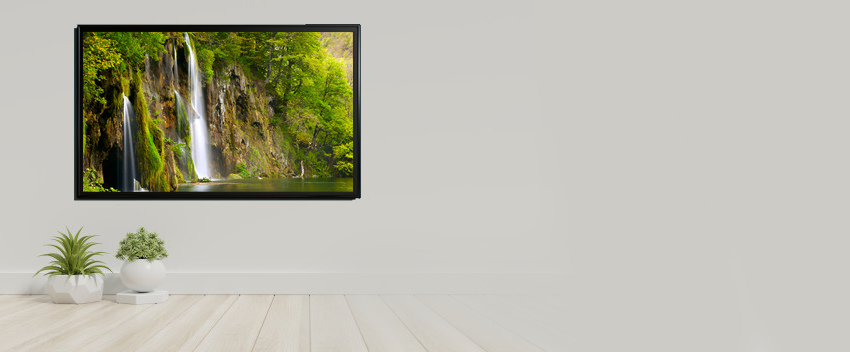 LED TV
Explore our Wide range of Premium LED TVs that are built to provide an unparalleled experience when it comes to watching your favorite movies, shows, sports and more.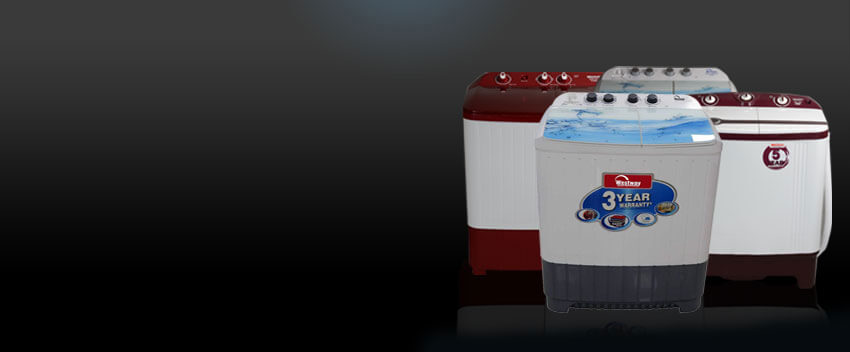 Washing Machine
Now Every wash is perfect wash with our new era washing machines that are built to protect your clothes in any given condition.
Refrigerator
Our New innovative technology got your back when it comes to keeping your food fresh, healthy and cool today and always.
My Whole family has been using Westway products for a long time now and we recommend their products to everyone because of their excellent product quality and affordable price range.

?>
Sanjay Bansal South Delhi
I have been using Westway LED TV for almost 3 years. The product come at an affordable price with good quality and features. I would like to recommend Westway LED TV to my friends and family members who are looking for the best value for money deals in the market.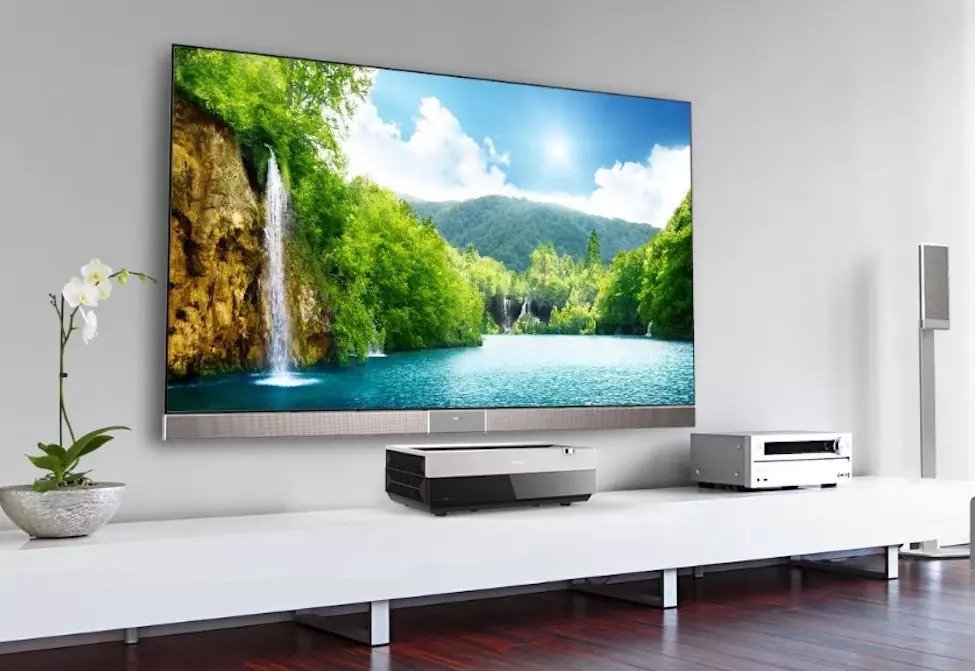 ?>
Shiv Pratap New Delhi
I am using LED TV of westway from last 2 years and after that i purchased a washing machine again of this brand last year, both are working well. For me product quality is good and value for money.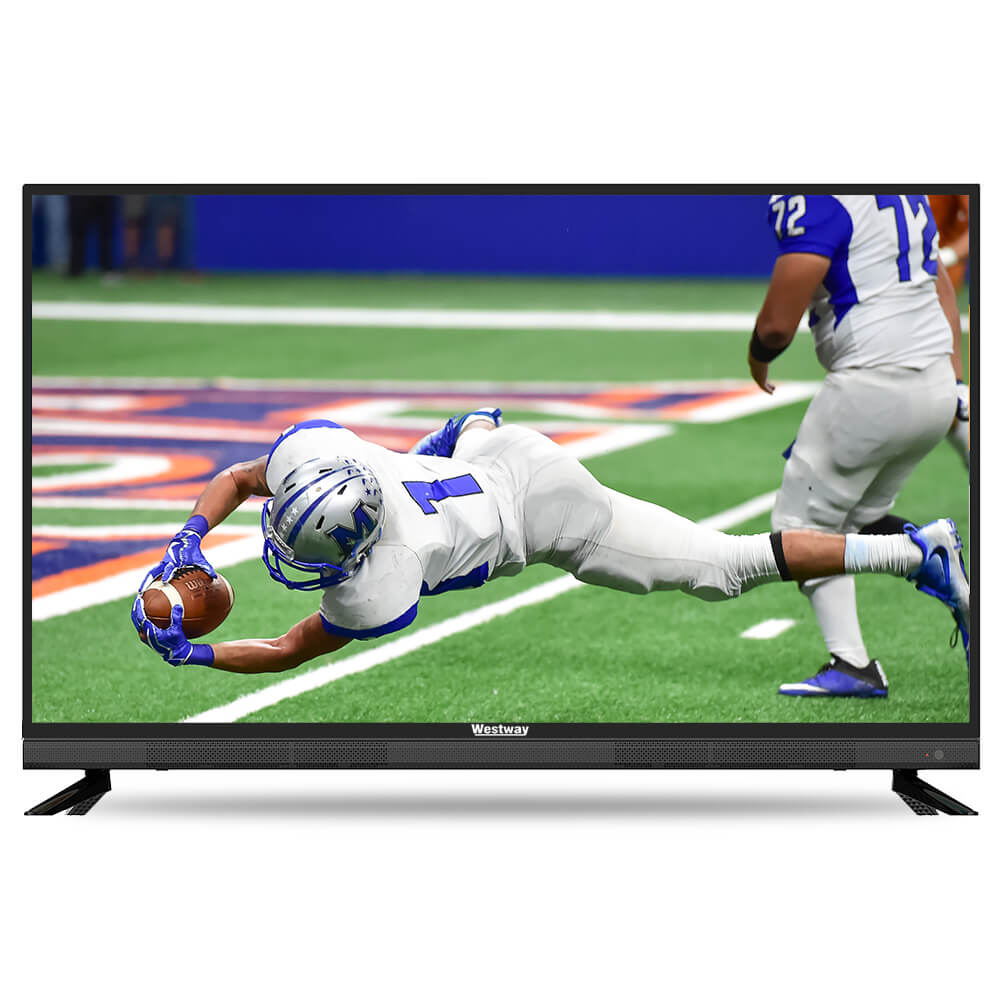 ?>
Abhishek Vats
ABOUT COMPANY
Westway is a 42-year-old brand and aims to provide an affordable yet high-quality range of appliances to Indian customers. We are proud to launch the first color TV in India.
We were one of the big brands from 1980 to 2000 in the industry but with the rise of brands like LG, Samsung, we redefined our product range from CRT TV to LED TV. Today, We have more than 400 trade partners across the nation with 8000 retailers expanding the customer base like never before.
Our main marketing strategy has always been BTL activities with our trade partners in order to achieve more and more conversions and direct response. This strategy has taken us from 0 sales of TV to 143 cr of the top line.
Read More