5 Reason To Upgrade To An Ultra Hd 4k Television Now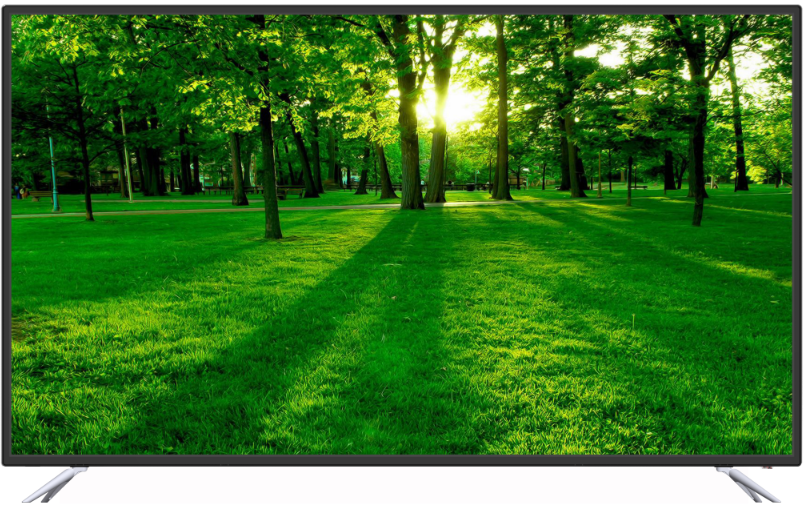 In this wide array of high-definition (HD) and 4K Ultra HD available sets in stores, buying a new tv in 2019 can be a bit confusing for someone who doesn't understand terms like SD, Full HD, 720p or ultra 4K & UHD.
In this buying guide, you will find reasons to upgrade to Ultra HD 4k televisions without wasting any more time in deciding your next tv.
Why a 4k Ultra HD tv is the best upgrade?
These new 4k Ultra HD televisions offer a number of modern features like a sharper picture, better image processing, smart TV features, great design and much more.
In this buying guide, you will find reasons to buy Ultra HD 4k televisions online and things to should check before buying one. So let's get started.
Unmatched Picture Quality
If you have been watching a full HD tv lately for the past few years or months, Watching an ultra HD tv could be an overwhelming experience.
An Ultra HD screen has 8 million pixels as compared to the usual HD screen that doesn't offer more than 2 million pixels. This is the reason why a 4k ultra HD tv is a revolution in the tv industry today.
Amazing Screen Resolution
A 4k UHD smart LED tv screen offers a minimum resolution of 3840 pixels X 2160 pixels. This is way more than the standard full HD tv in the market.
High Screen resolution of a tv screen creates a whole new Lifelike experience with stunning visuals & crystal clear picture quality. This is the reason why most of the high-end tv today comes in UHD or 4k variant.
Options For All Kind of Connectivity
In this modern era of technology, you definitely need a smart tv that can be connected to your devices seamlessly.
A 4k Smart tv offers a different kind of connectivity from multiple USB ports, HDMI and even screen mirroring or Wireless Display.
Smart tv with RAM, ROM and an operating system
These Smart ultra HD 4k TV usually comes with an Android operating system that offers seamless access to entertainment.
These smart TVs have easy to navigate pre-installed apps like google play store, Facebook, Youtube, Gmail, Skype and much more.
Upscaling Engines To convert SD HD to UHD 4k
This is one of the most common questions that customers have in mind while buying these UHD TVs.
Can these Tv play SD or HD content to Ultra HD resolution?
Yes, they can and this term is called upscaling. Always buy a 4k UHD with an effective upscaling engine. Upscaling is the ability of a 4K TV to upscale or convert SD or HD content to Ultra HD resolution before displaying it on the screen.
The above-mentioned features should be enough to upgrade from your standard televisions to ultra HD 4k TV without wasting any more times. There are plenty of great deals online if you are looking to buy the best 4k tv in India under 50000.